3/9 PTO Meeting 7pm in Cafeteria
3/12 Report Card Information Meeting for Parents @ McCarthy School 6pm
3/13 March Madness Basketball Game @ PVMHS (Doors open at 6pm)
3/18 Report Cards go home
3/19 Parent Teacher Conferences (1-3pm) & (6-8pm)
March Madness 5th Grade/Faculty Basketball Game
Hosted by the PTO:
$5.00 PER PERSON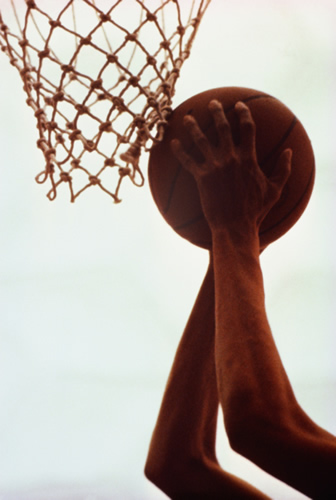 Doors Open at 6pm @ Peabody Vets Memorial High School
Come join us for a great event to support the Carroll School students. There will be music, food, raffles and some great vendors.
Tickets will be available at the door!! Hope too see everyone there.......GO TIGERS!!