Higgins Extracurricular Activities
The
"Above the Influence" Club
is a club for 7th and 8th graders aimed at helping students engage in the Higgins Community to keep themselves and others away from drugs and alcohol. We will be doing activities such as creating commercials and signage to help kids remember why it's important to be themselves, show empathy to others, and be a positive part of their community. Students will be making decisions on the kinds of projects we will be doing but some ideas are to create a video about how we can reach out to students at Higgins, creating signs for the skate park, and sharing the message to keep students away from negative influences. This club will be meeting after school on some Tuesdays, as well as during the 7th grade and 8th grade REACH blocks. We hope you'll consider joining!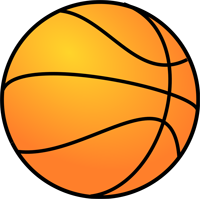 -
After School Basketball Intramural
- Students can come down to the gym by grade level after school and play basketball until late buses (3:20 pm). Each grade is a different day of the week on a rotating schedule. The intramural calendar is posted on the
Physical Education website
. After school intramurals are announced every morning during the morning announcements, and they are posted on the white board outside of the locker rooms. The program runs until early November and will run again the spring.
-
After School Field Hockey Intramural -
Join in on the field behind Higgins on Wednesdays and Thursdays
from 3:00 - 4:00 pm.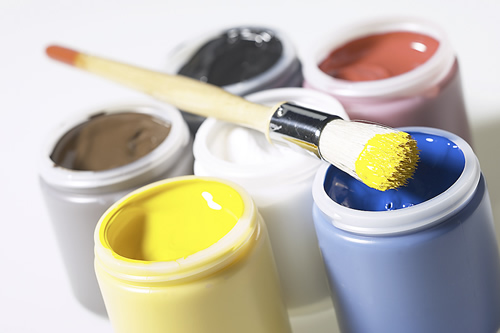 -
Art Club
- Join The Art Club every Tuesday afternoon from 2:35 -3:15 in Mrs. Nelson's art room, #235. Some of the activities we will be working with are: clay, batik, large drawings, candle making, and more! There is an announcement every week before Tuesday announcing what the next activity will be. There will be an example of the project and the
Art Club Sign up
in the Library. Limited to 25 students. Come join the fun!!
- "The
Chess Club
will meet on Wednesday afternoons in ART ROOM 236 (Mr. Rapheal's room). The first meeting will be held on October, 26th. All students, regardless of experience or playing level, are encouraged to join."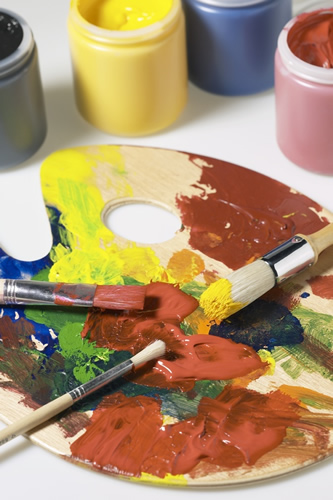 - Craft Club - The Craft Club will use paper, ribbon, yard and other mediums to craft unique items. The Club is an opportunity to meet other students while learning about various crafts. Students attend on scheduled Tuesdays after school and leave by 3:15 pm. Seating is limited to 10-12 students, depending on the craft. Students may sign up for one or all the projects. The project will be announced on the morning announcements.


- "The Environmental Club is a student-driven club that examines environmental issues on a local to a global scale on Thursday's after school until 3:20 in Mrs. Orlando's room (223). The club will look at how humans impact their environment and other issues such as climate change, pollution, and waste. The club will focus on establishing a recycling program at Higgins and assisting in the efforts of ensuring all students are recycling to preserve the Earth. If you are interested in making your school, Peabody, or Earth a better place, please join the Environmental Club."



- Homework Club - "Need a quiet place to do homework after school? Join the Homework Club: we will meet on Tuesday, Wednesday, and Thursday afternoons. Listen to morning announcements for the meeting place as it will change weekly. Homework Club will start on Tuesday, October 25 in room 202. All students are encouraged to join."


More activities coming soon!