Winter weather notes from Mrs. Orphanos:
The gym is open on cold (below freezing 32 degrees/high wind chill) and stormy (heavy rain/sleet/snow) days from 8:35 to the 8:50 bell. Students should line up in their grade level lines. The gym is crowded in the winter; students are not allowed to run around or play ball if waiting in the gym for safety reasons. Parents/guardians should remain with student until the bell rings.
The throwing of snowballs and climbing on snowbanks is strictly prohibited on school grounds before, during and after school.
Please send your child to school dressed appropriately for winter weather. Students go outside for recess daily, weather permitting. We suggest a winter coat, hat, gloves/mittens and boots (as needed). Please contact me if support from Helping Hands is needed, we are always happy to provide winter coats for our students.
Please use extra caution when driving in the school zone. Snowbanks and slick roads only make our already congested school arrival bus line and student drop off areas in need of extra caution.
THANK YOU
Mrs. Orphanos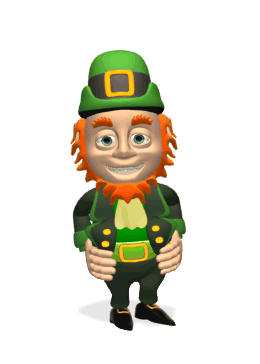 On
Friday, March 17th at 1:30 the Center School Monthly School Assembly will be entertained by the grade 3 - grade 5 students who have studied Irish Step Dancing with Mrs. Christine England!
During our assembly we will also honor many 3rd and 4th graders! Congratulations to our 3rd grade annual George Peabody Essay Contest winners. Joey Amico from Mrs. Colleen White's class is the city of Peabody's 1st place winner. Joey is the son of Joseph and Beth Amico. Niko Deftos received an Honorable Mention commendation from the citywide competition. Niko is the son of Charlene and Spiro Deftos and is a student in Mrs. Peggy Prentiss' class. We are so proud of our essayists!
We will also honor the Center School 3rd and 4th grade winners of the annual Red Ribbon Week Bookmark and Essay contest. The following students will be recognized at Friday's assembly:
Center School Grade 3 Friendship Bookmark Contest winner: Brenna Neal (Mrs. Prentiss' Class)
Center School Grade 4 Red Ribbon Essay Contest winners: Erica Whitehead (Ms. Carlucci's class), Courtney Silva (Mrs. Eugenio's class), Ava Buckley (Mrs. Hughes' class) and Jacob Pezzela (Ms. Love's class)! Way to go Red Ribbon Week winners!
Congratulations to Akram Mchiti who was recognized by the Peabody Elks club for his winning Say No to Drugs Poster!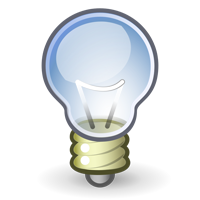 Grade 5 Electric Light Department Annual Science Fair - Thursday, March 23rd, 2017!
Awards Ceremony will be held at 2:00 p.m. in the school gym.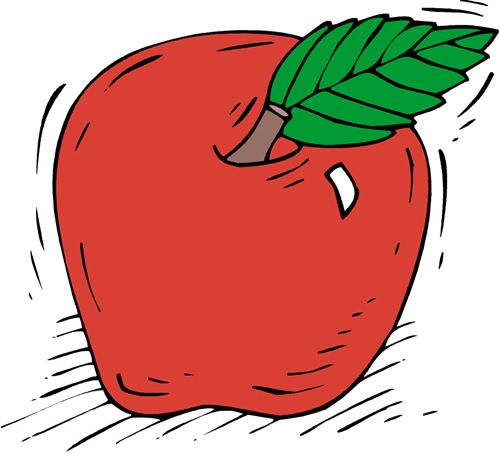 REPORTS CARDS WILL GO HOME ON FRIDAY, MARCH 24TH, 2017!
PARENT/TEACHER CONFERENCE DAY WILL BE HELD ON MARCH 30TH. TEACHERS WILL SCHEDULE THEIR OWN AFTERNOON AND EVENING CONFERENCES. STUDENTS WILL BE RELEASED AT 12:30 ON SCHOOL CONFERENCE DAY.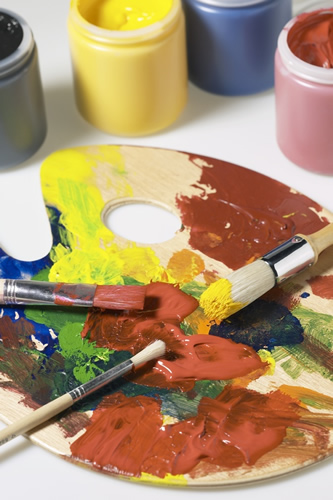 DESTINATION IMAGINATION! Mrs. Eugenio's DI team will compete at Beverly High School on Saturday, March 25th at 2:30!
BOOK FAIR WILL BE HELD THE WEEK OF MARCH 24TH THROUGH MARCH 31ST.
Wednesday, March 29th at 1:30-2:30 p.m.:
Kindergarten Concert: Parents, family and friends of Center School Kindergarten students are welcome to come and enjoy this music concert!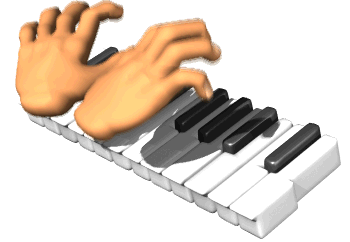 Grade 4 RECORDER CONCERT Friday, March 31st:
Grade 4 parents are welcome to attend this 9:20-10:00 a.m recorder concert the school gym.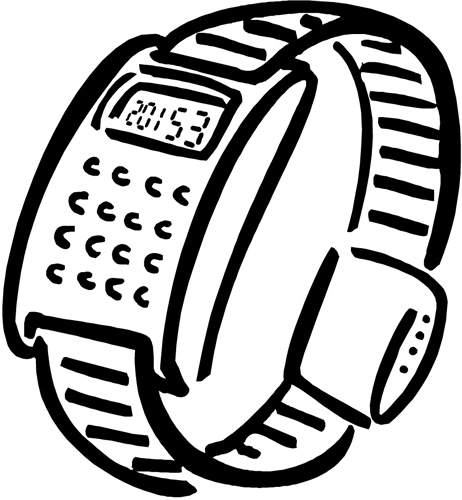 School begins at 8:50 a.m. and dismissal is at 2:55 p.m. Your prompt arrival and pick up time is a critical component of your child's education and overall school experience. Tardy students miss important organization skills and time on learning. Late students interrupt teachers' instruction and the learning of other students. Late pick ups at dismissal need to walk around to the annex door # 6. For building security purposes, the gym is only being used for bus dismissal. Late pick ups should be a rare, emergency situation. Please contact the school office at 978-536-5475 to inform the school if you are going to be late, or if you need information around after school child care. Thanks for your consideration of ALL Center School Learners and Staff members!
Ca

ll in Program 978-536-5958
~ Please call if your child is going to be absent from school and leave your child's name, teacher, and reason for absence. A note must be sent in upon your child's return to school.